Goddess Retreat Costa Rica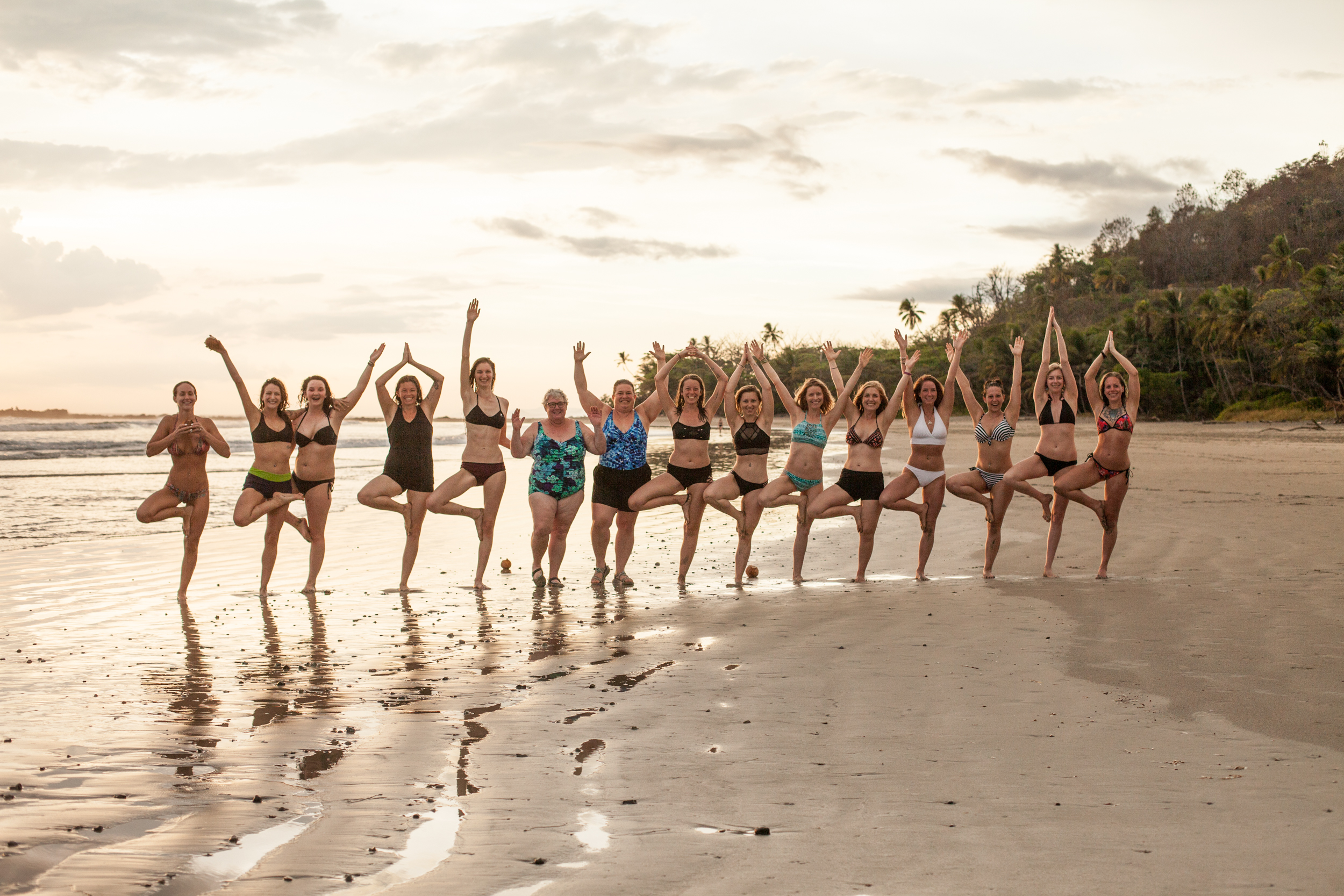 We are honored to be welcoming back GoddessCeremony for another incredible week long Goddess Retreat here at Rancho Delicioso!
Surrounded by lush jungle and greenery, we are excited to be hosting the next sacred women's retreat at Rancho Delicioso in Montezuma, Costa Rica This retreat is for the woman ready to step into her power, to be awakened to her own potential and to connect with other wild women.
During this sacred retreat, you will feel a deeper connection to the earth and to the wisdom of nature. As we practice yoga and enjoy our sacred workshops on the earth, you will find presence. Our beach and waterfall excursions will awaken the wild woman within you.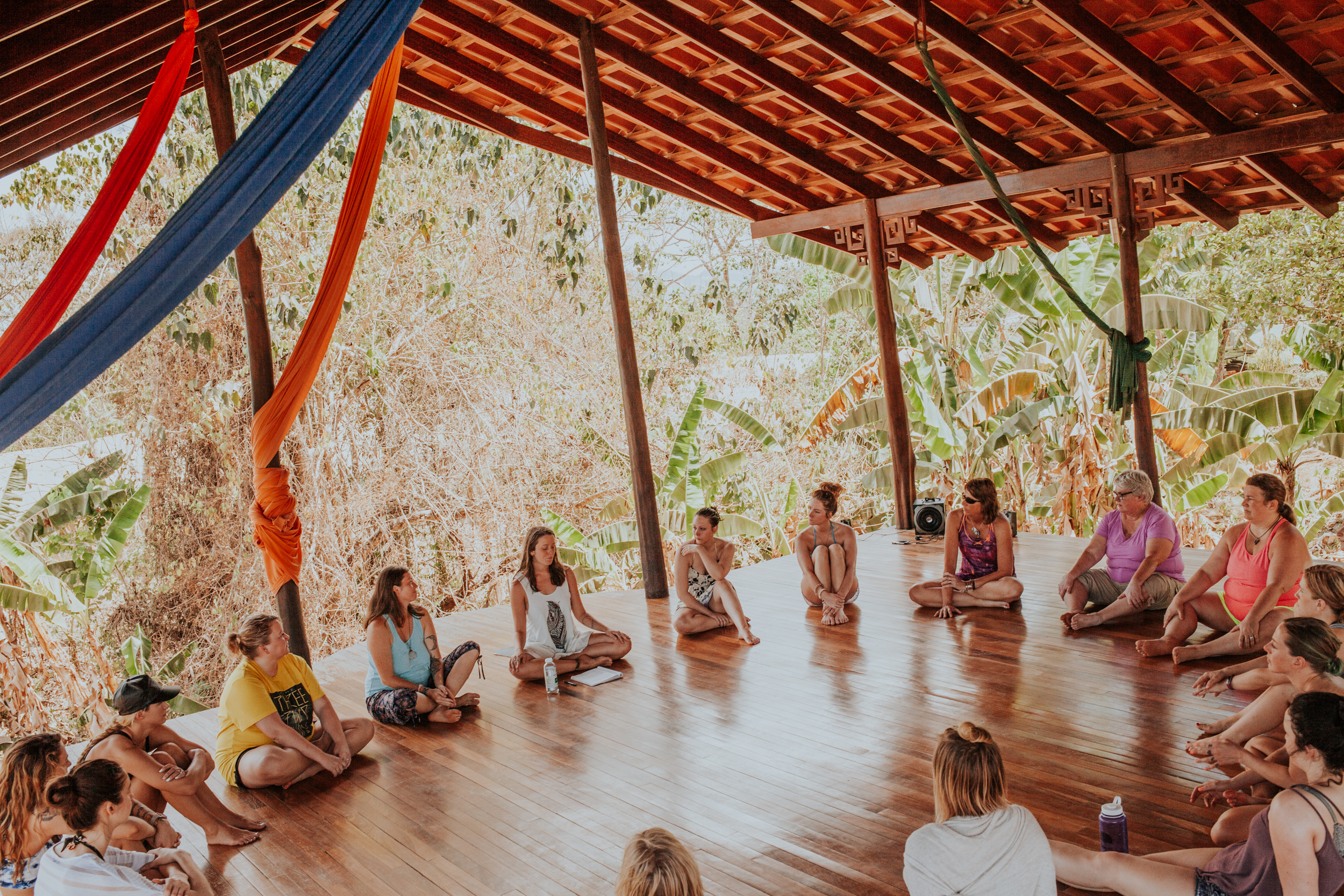 This transformative retreat includes gorgeous jungle lodging, three organic handcrafted meals each day, yoga and meditation daily, womb healing, fire ceremonies, ecstatic dance, chakra practices, herbal medicine making, beach and waterfall excursions, drum circles, sacred sound, crystal alchemy and more in an empowering, sacred space.
Surrounded by conscious, empowering women and immersed in the healing energy of nature, you will feel yourself renew and revitalize during this magical week.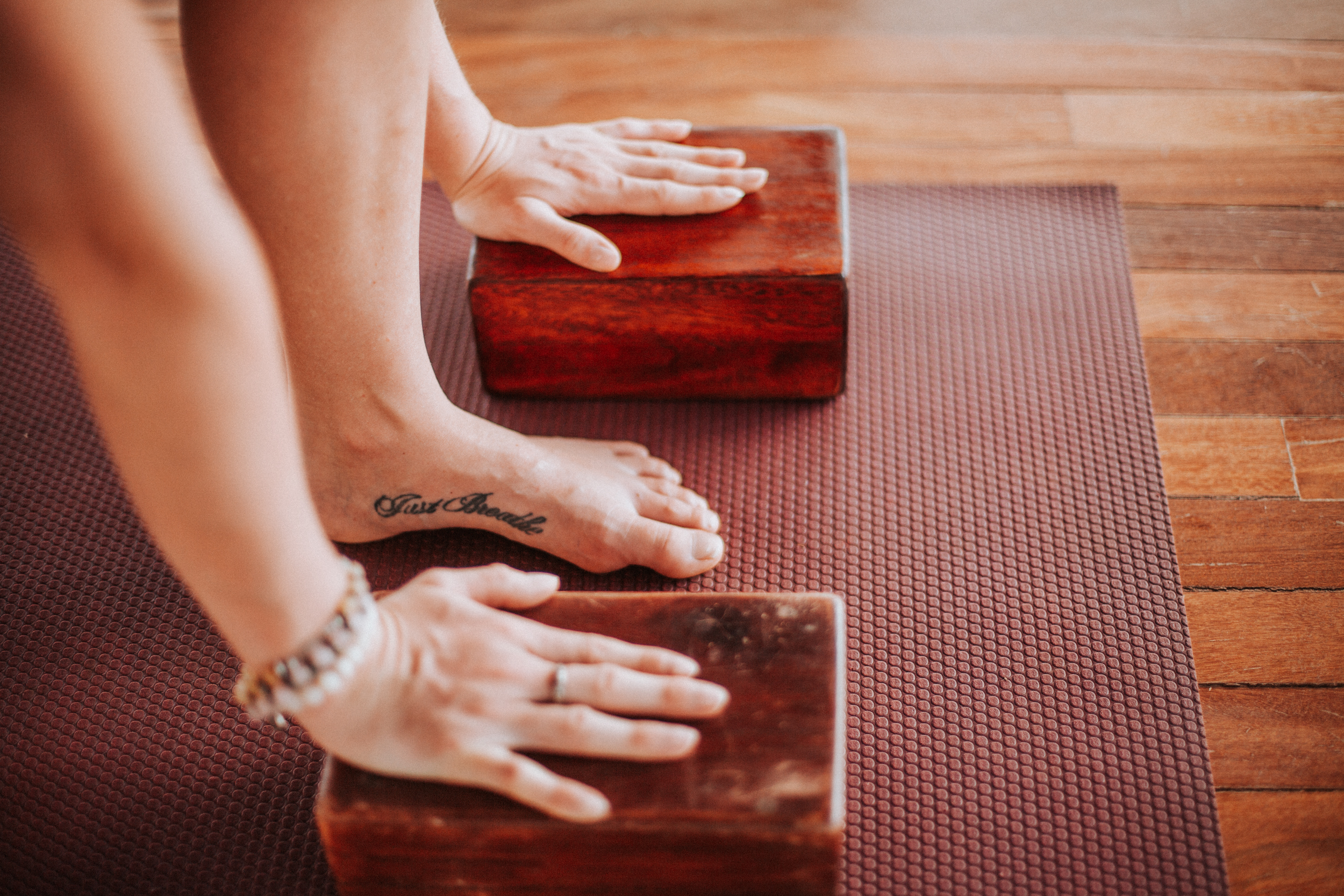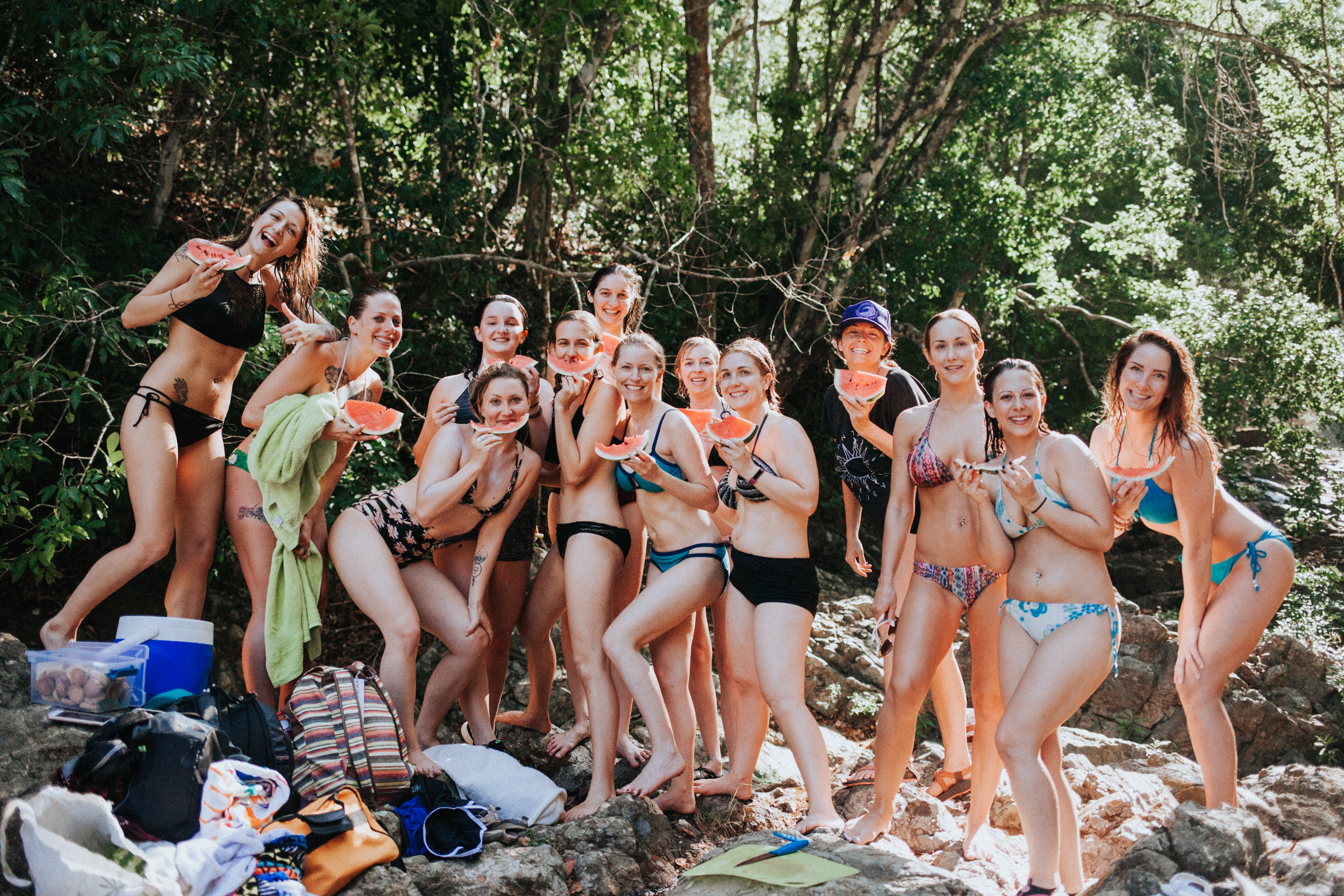 Our days will look something like this…
Imagine waking up in a gorgeous jungle lodge with the sounds of nature and monkeys all around. The sun is already up and bright at 6 in the morning. You make your way to our sacred mediation class and awake powerfully and silently. Then we move into Wild Goddess Yoga. You feel strong, ignited and empowered as we flow through the sacred movements. We howl OM into the jungle and bring in the sacred vibration of sound. We eat a delicious organic breakfast and then start our first workshop / ceremony of the day. You are bursting with empowerment and bliss and have connected deeply with the women around you. Next, it's lunch time and then some free time. You choose to get an amazing massage and then spend time in the organic garden, sitting with plants and possibly eating organic bananas and passion fruit right off the tree. It's now time to hop in the car and travel to a gorgeous sacred beach and hold a beautiful fire ceremony. We watch the incredible sunset on the beach and we can no longer tell when the beach begins and the sky ends. We return to the farm for a yummy dinner and spend the evening connecting and laughing. And that's just 1 day!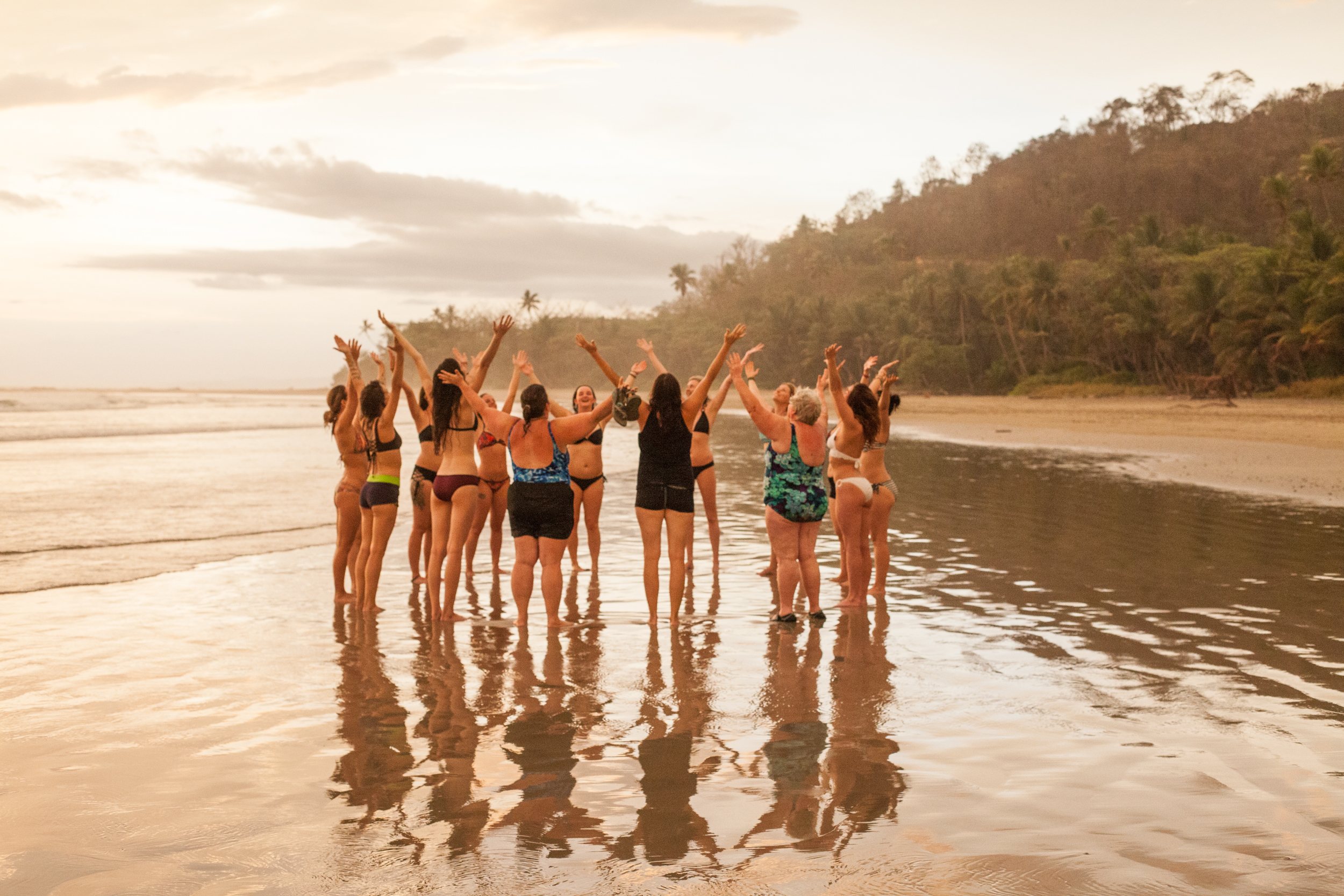 In this supportive and nourishing environment, you will be able to grow, heal and begin to live the life you deserve. You will feel empowered, inspired, sacred, wild and all things woman.
This sacred retreat will also focus on a deep connection with the earth and the variety of plants growing at Rancho Delicioso. You will learn the basics about permaculture and learn how to make plant medicine like tinctures, salves and more using the abundance of medicinal plants here. A deeper connection to the earth is truly a deeper connection to self.
This sacred retreat is open to women of any age or background.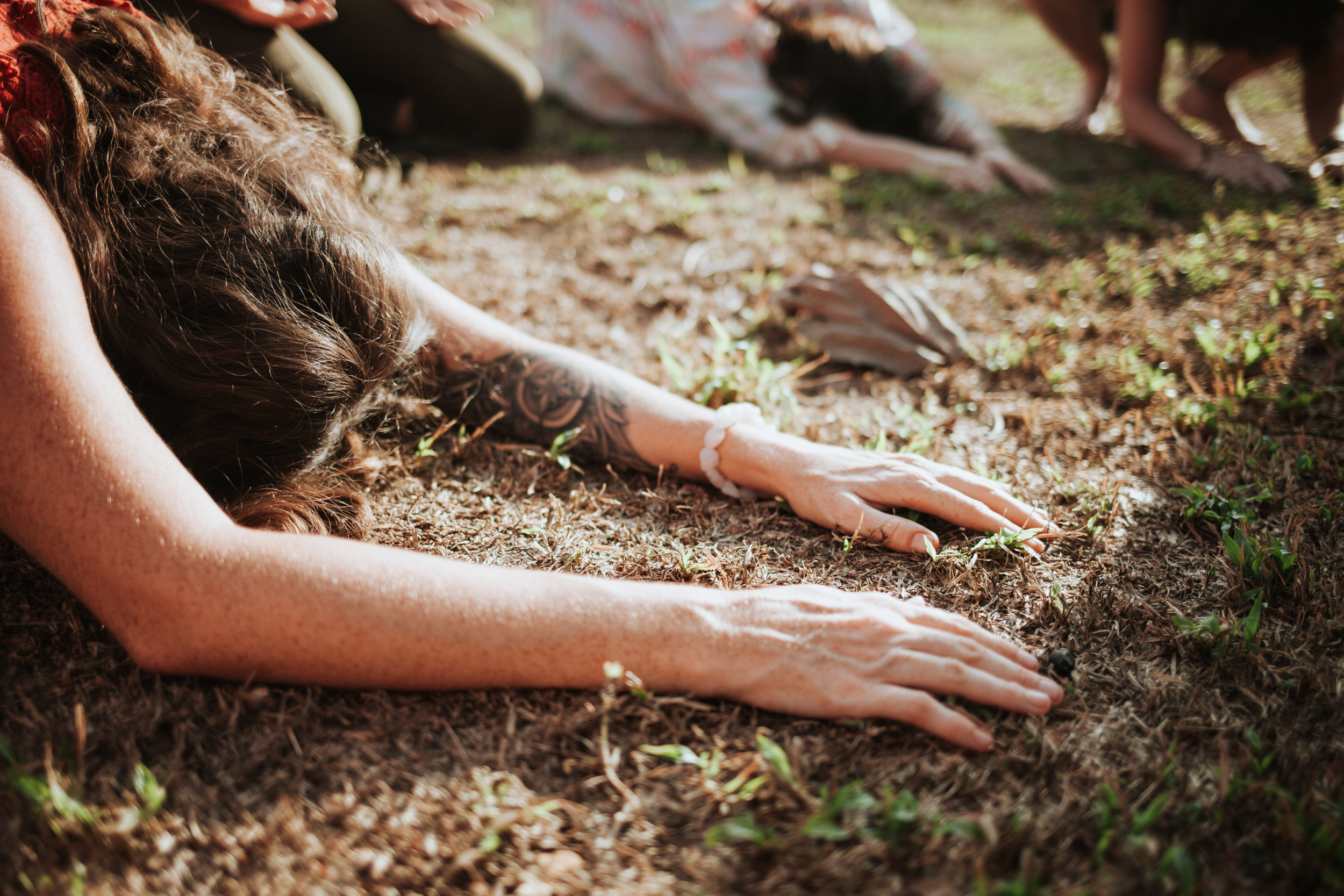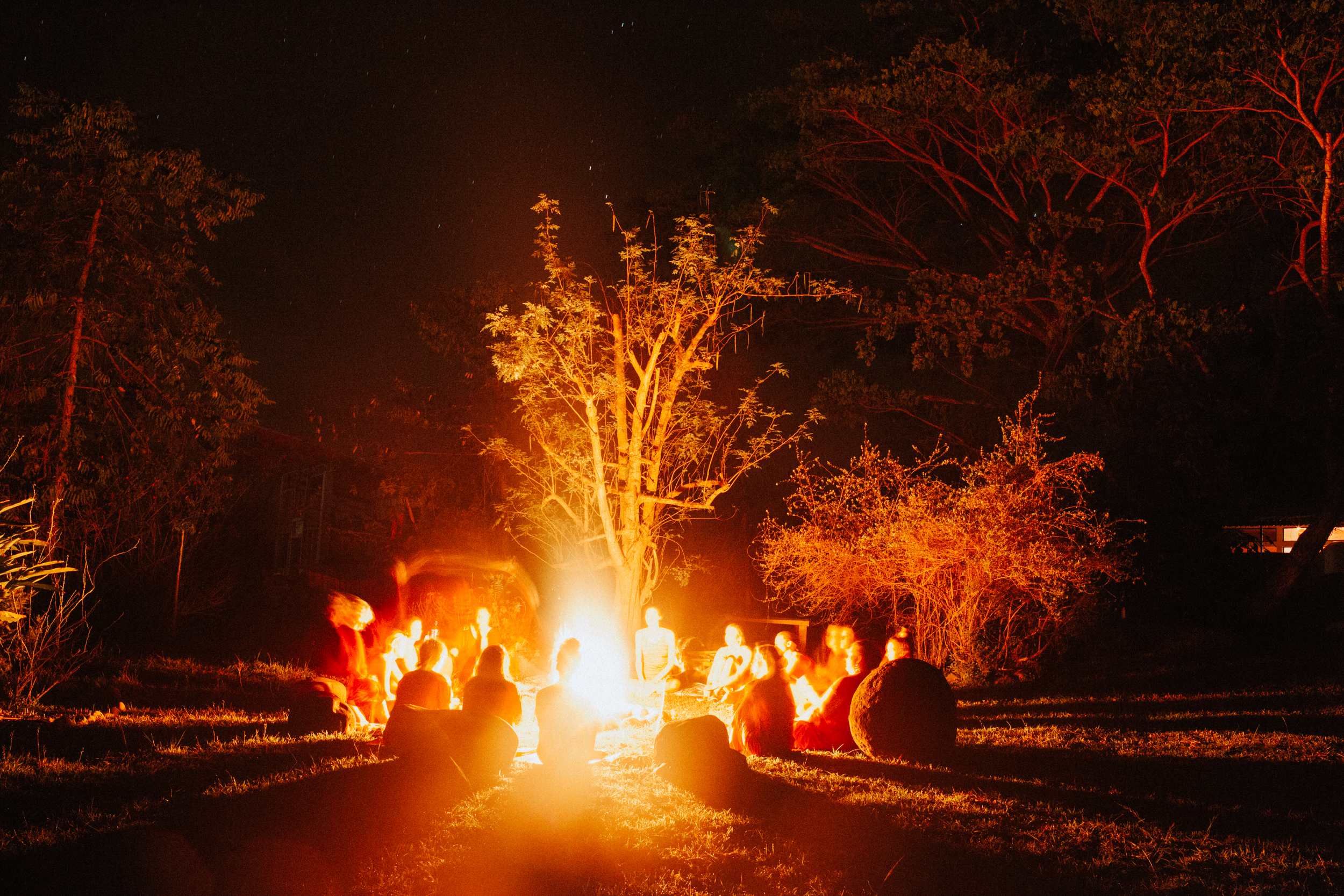 About your Guide-
These sacred Goddess Retreats are led by GoddessCeremony. Their lead facilitator is Cassandra Wilder, a Naturopathic Doctor, Herbalist and Priestess. Deeply intuitive and empowering, Cassandra holds a powerful space for women to heal, bloom and reclaim their passions.
After leaving her home in the United States hungry for meaning and purpose, Cassandra set off on a journey that took her around the world in search of the Sacred Feminine and sacred ceremony. Cassandra now shares this wisdom with women in an empowering, healing environment.
Our next Goddess Retreat ~ TBA
Please email us to be on the list to be notified when we post our next goddess retreat!